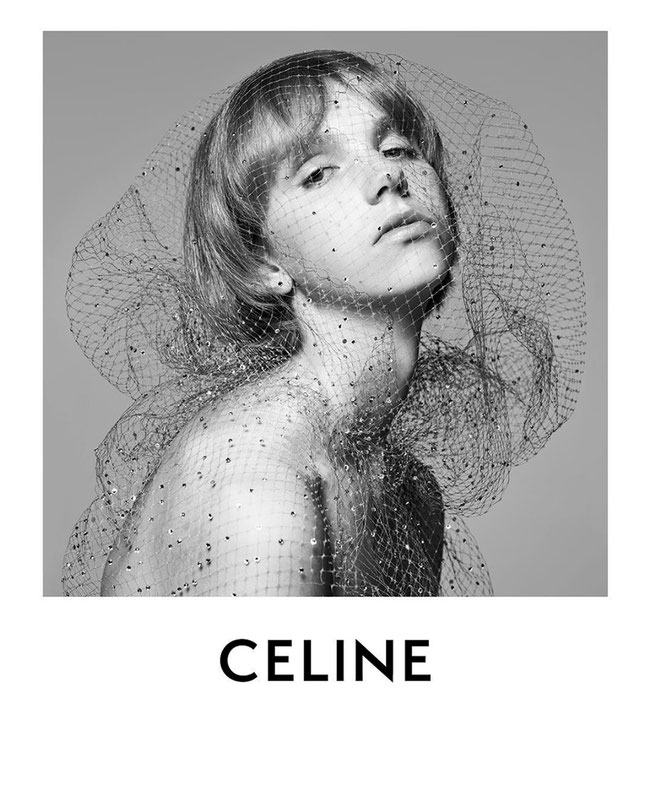 "The goal is not to go the opposite way of their work either. It would be a misinterpretation.
Respect means preserving the integrity of each individual, recognising the things that belong to another person
with honesty and discernment."  
Fashion World has totally been shocked - somehow positive but more negative by the new CELINE collection for Summer 2019 designed by Hedi Slimane. The designer got famous for his reinvention of Saint Laurent when he brought the 80ies back to runways and removed the origin Yves. It's hard to recognize that the talented Phoebe Philo has given up her legacy of the label to find it like this. Headlines of newspapers, magazines and Instagram stories were full of "Céline is dead" or "Slimane destroyed Céline". His first collection for the French House was an homage to night life in Paris with a typical emaciated rocker-glam style à la Slimane. Most of the critics have been disappointed by the lack of imagination. No new or innovative offerings since Saint Laurent. The tulle skirts and glittering dresses have been short and the suiting trousers were slim like the most of the drafts by Slimane. Detractors are also saying the designer's vision's are largely white without any diversity. Moreover it's no secret that Slimane has a slightly tendency for size zero and in his universe full bodies don't appear since launching with Dior Homme.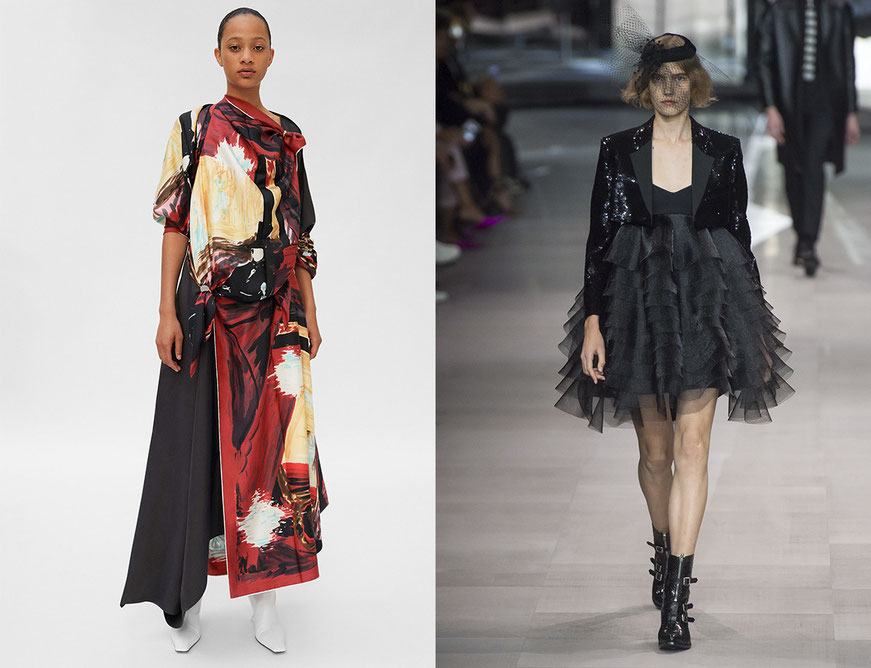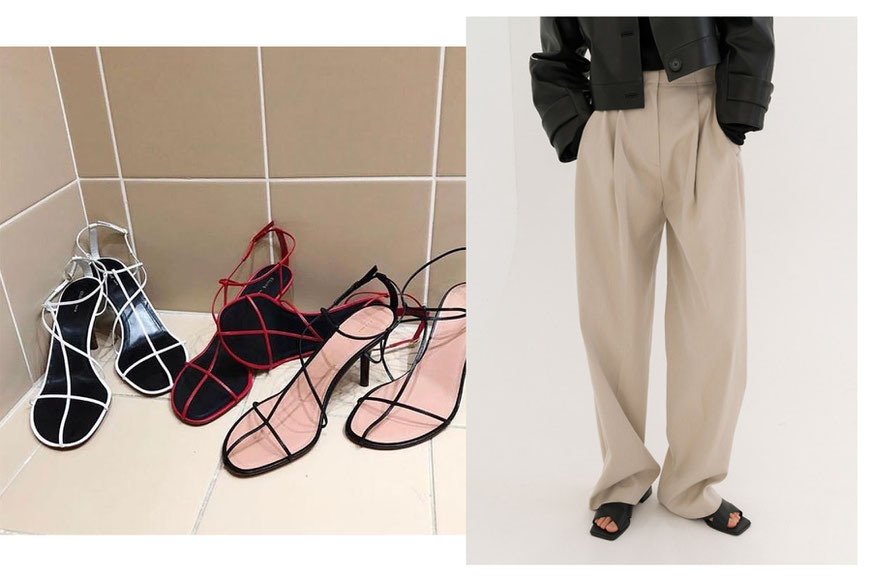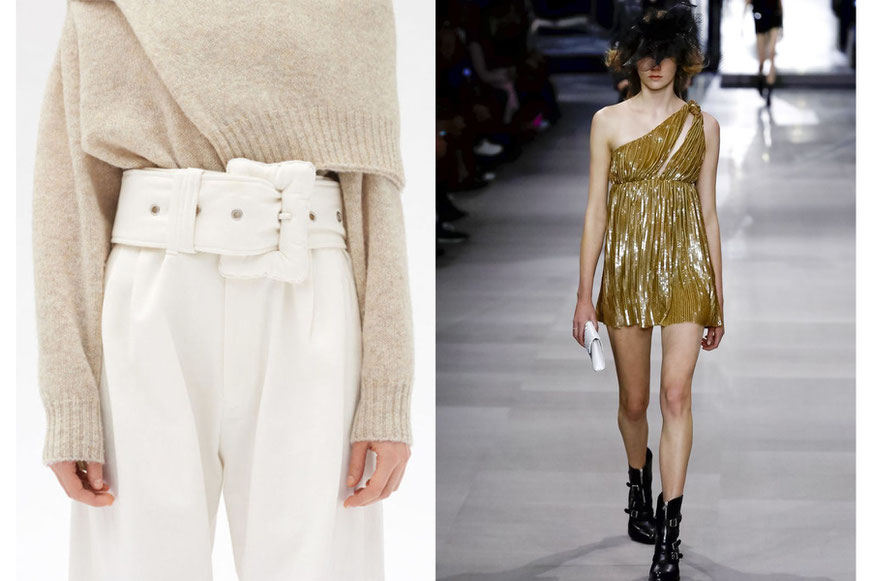 The takeover of Celine has sadly shown that the fashion industry has once again relied upon a man with proven marketing prowess and profitable ideas to increase sales numbers. Nevertheless Slimane's talent got proven in selling a certain feeling of life namely the wild lifestyle of white Bohemian youth culture and underground scene once has taken place in Paris. To make it simple: Everyone who is on a search for this certain feeling can buy this special kind in a dress by Slimane but is that all? At the end the strong and feminist spirit of modern working women with any ethnic origin is totally gone and all I can say is: Long live Céline! So I'm more than curious about the upcoming collection and Slimane's creative reaction to all of his critics!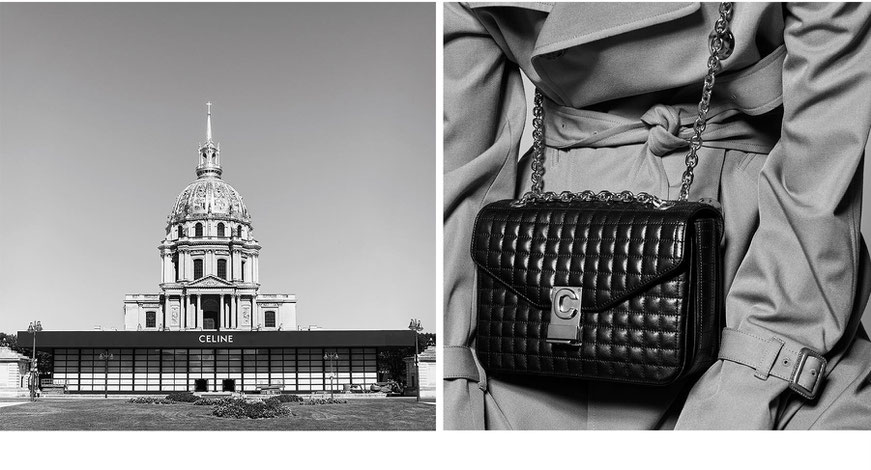 "You don't shake things up by avoiding making waves.
When there is no debate, it means there is no opinion — the definition of blind conformity."