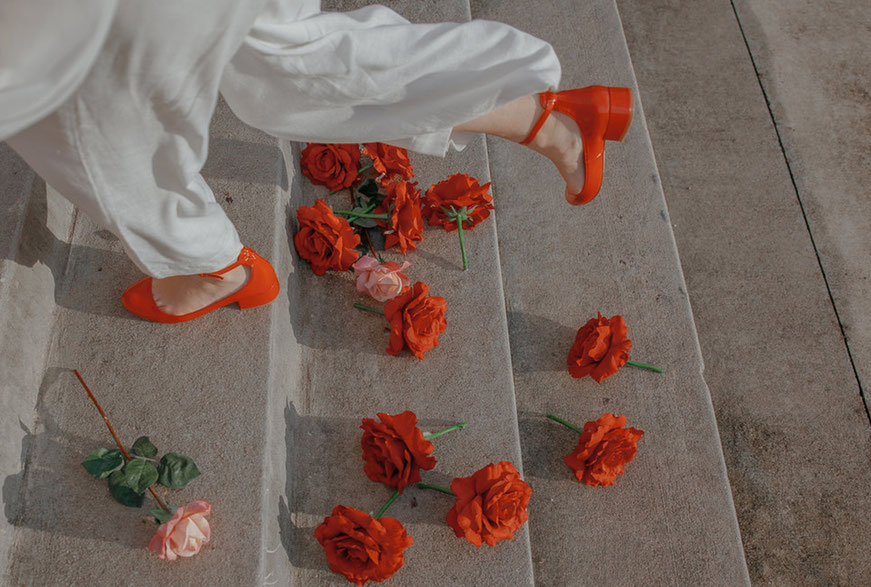 Well, there's one main feeling you get by looking at ASHLEY'S WORK - I call it nostalgia. You start to dream of the Sunset State in the1970's, long sunny beach days and pastel colored cars to come along the winding desert roads. Ashley Kickliter calls Alabama her home but currently she works in Atlanta, Georgia as a graphic designer and full time photographer. (via: BEHANCE)
Her strong sympathy for colors reveals itself through her photography. It's all about women in different ages, and styles. Some are more colorful and funky, others dreamful and romantic. Ashley also has a talent to play with different kind of female roles but they're all emancipated. Her main inspiration comes from cinema and girl power as you can see.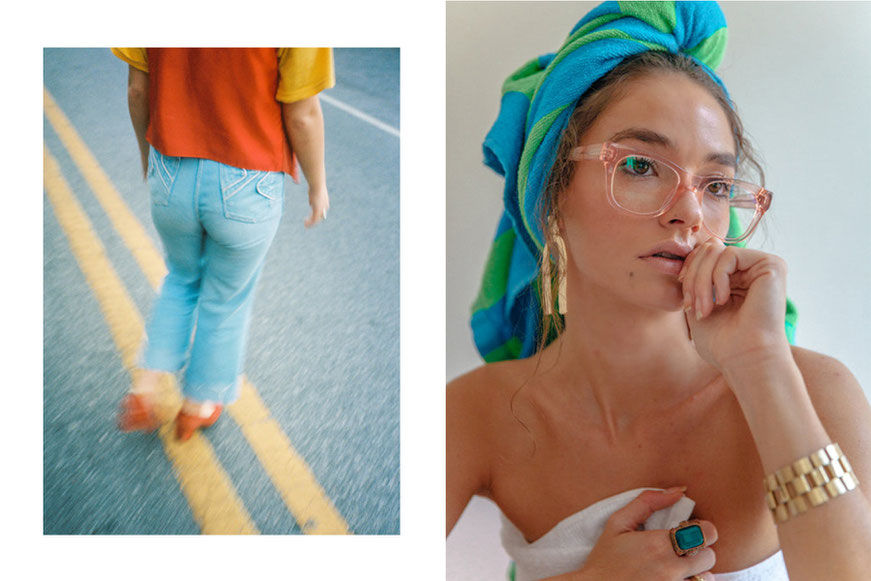 "Sometimes it even makes you feel like knowing these extraordinary girls on the photographs. It could be you, your best friend, your mom or any of the great women you know!"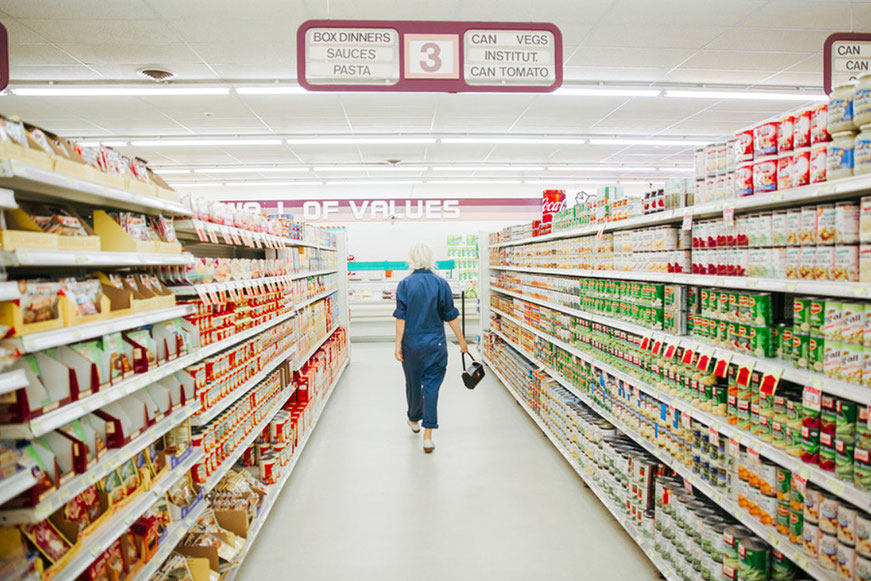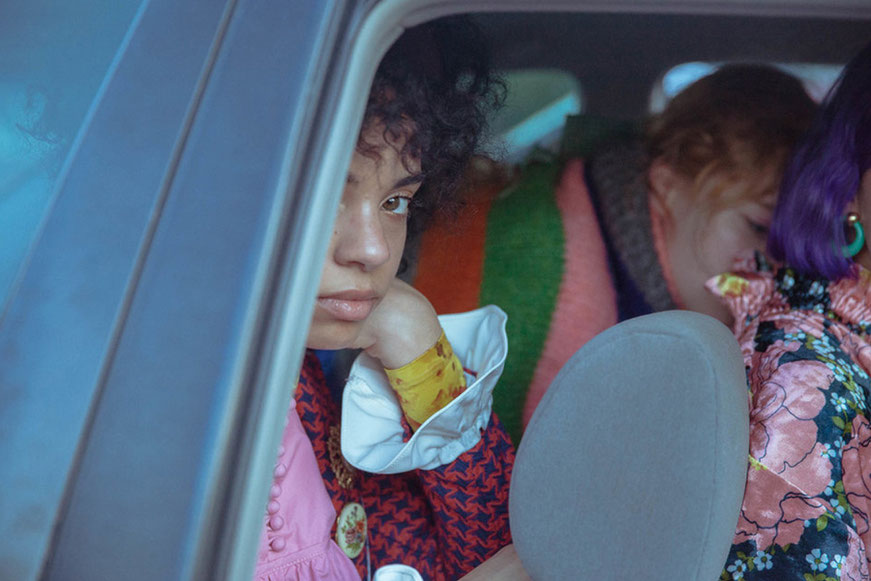 Although Ashley's works often look like analog she mainly uses digital systems with vintage filters. A while ago she started an analog project called FRIENDS WITH FILM which portrays her friends and private surrounding in everyday life situations. From demonstration marches to laughing scenes in the living room. You should definitely check it out!
Furthermore this multitalented photographer works as an ambassador for GIRL GAZE. It's a new networking platform for women which claims to work with well paying brands. They plan to offer a working environment without male domination. Women from different countries should come together to form a network for empowering each other. At last that's what Ashley's photographs are all about - the empowerment of womanhood!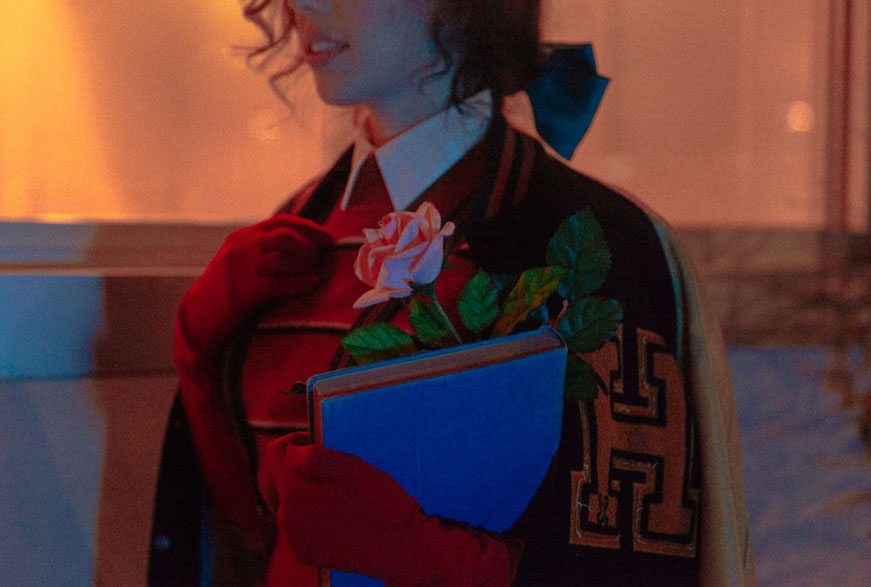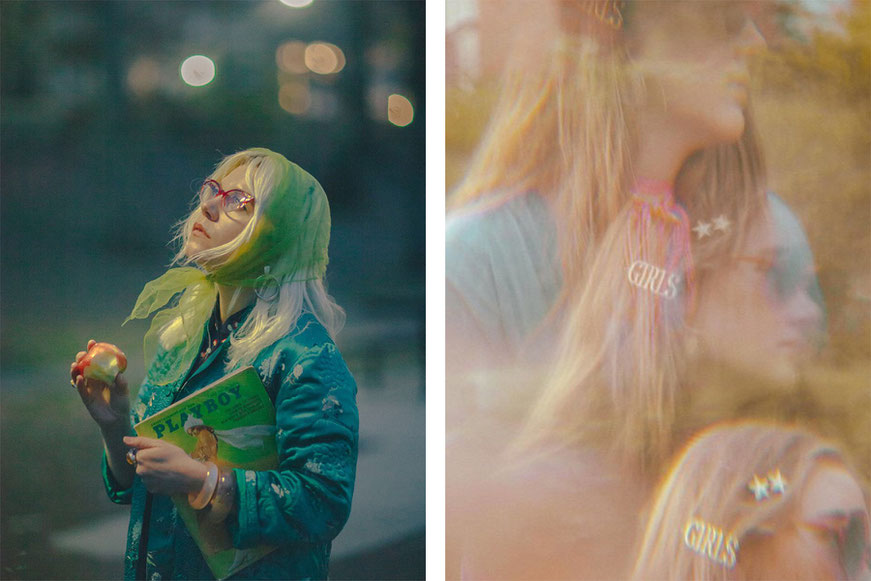 "My goal is to see the extraordinary in the ordinary and to create work that most importantly makes me happy at the end of the day - it's a bonus if others begin to love it too."