This month I want you to present a rare talent from Australia who fascinated me from the very beginning of my own creative path. Brydie Mack is a freelance Creative Director, Photographer, Stylist and Actor from Sydney but also works most overseas. I'm impressed by her minimal and also colorful way of exposure that is full of sun and tanned bodies. Brydie mostly shoots with her family of eleven analogue cameras but favors her Mamiya RZ67, Nikon F4 or her Pentax Supermatic. With the help of her star children she creates this fascinating vintage vibe inspired by Seventies film. You feel like you need to enter a time machine to get into the scene because it's so beautiful. Immediately I had to think about Henrik Purienne and their similar way of exposure.
They both like to choose a natural lightening full of hedonistic vibes. From Sydney Brydie started her career when studying a Bachelor in Design at Whitehouse Institute of Design. Through her blogs aestehtic Brydie had the chance to shoot some fresh faces for a model agency at that time. Since then her career is running. Her aesthetic results from her strong appreciation for the female form and sees women as her biggest inspiration.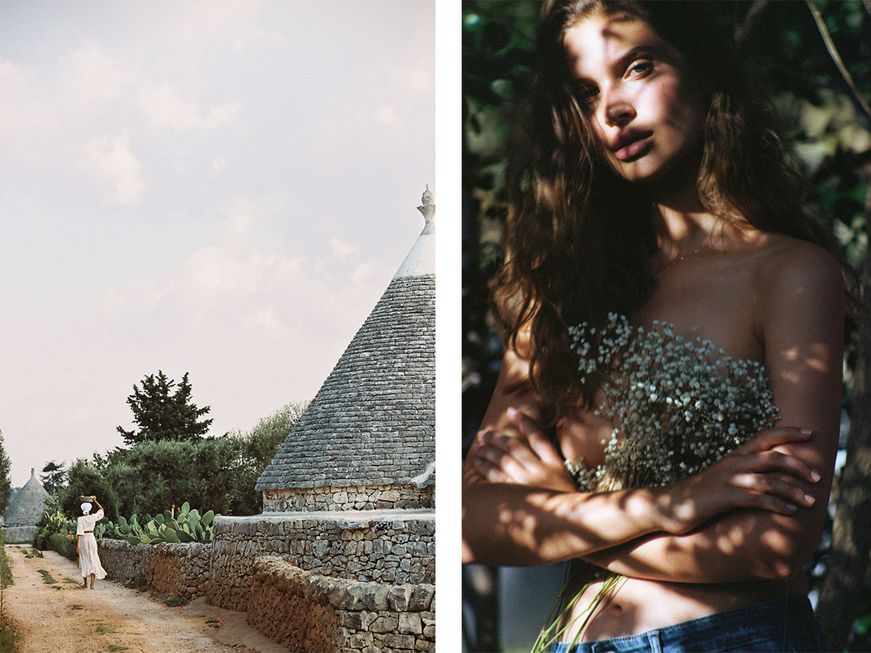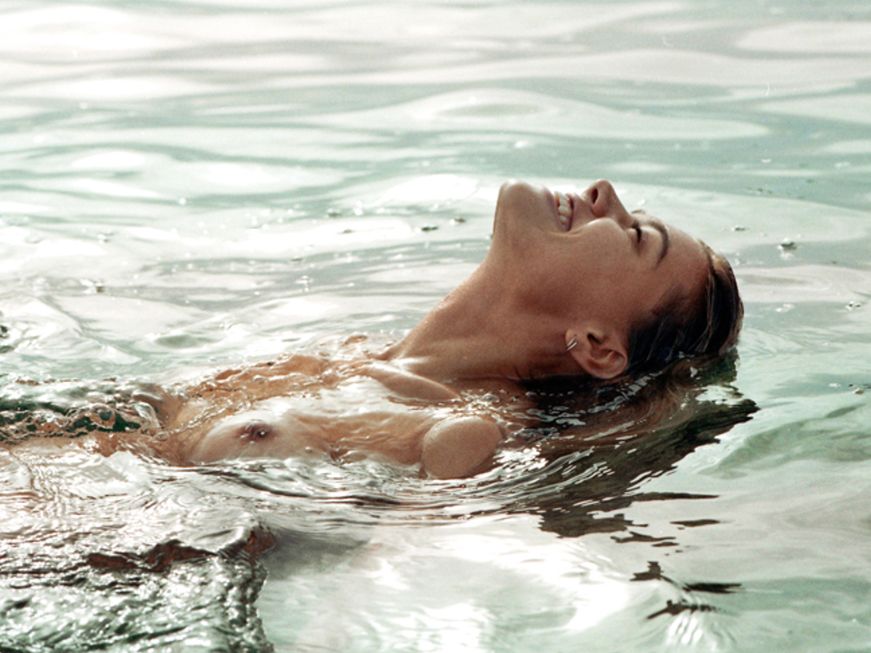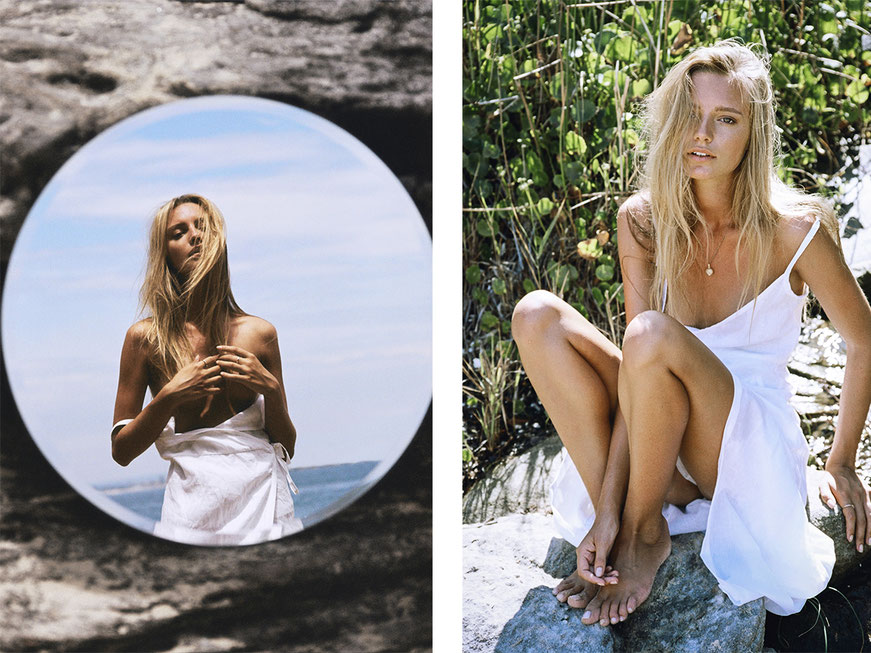 Brydie works international at every nice place on earth and went to Mexico, Marocco, Los Angeles, Paris, San Torini, Sicilia, Havanna ... just to name a few. She appreciates that life "to see the world from someone's else credit card" but it can be really tough sometimes because international flights are brutal for your health system so she also cherish her free days at home. I first got in touch with her work when a good friend of mine stayed in Sydney for a longer time and they shot a campaign for Sir the Label together. When I saw the photographs I was totally in love. I mostly loved her female gaze on women that is respectful and sexy at the same time moreover it shows that women can be both.
Her way of photographing feels more on an equal footing which is often missing within a male gaze. You also see naked bodies and naked parts of the female body but it feels more like a celebration of womanhood and not like a soft porn. Her portfolio reminds me of an holiday with my girls long overdue! Make yourself an opinion and have a closer look on her amazing modern work, also check her Wolfcub Chronicles...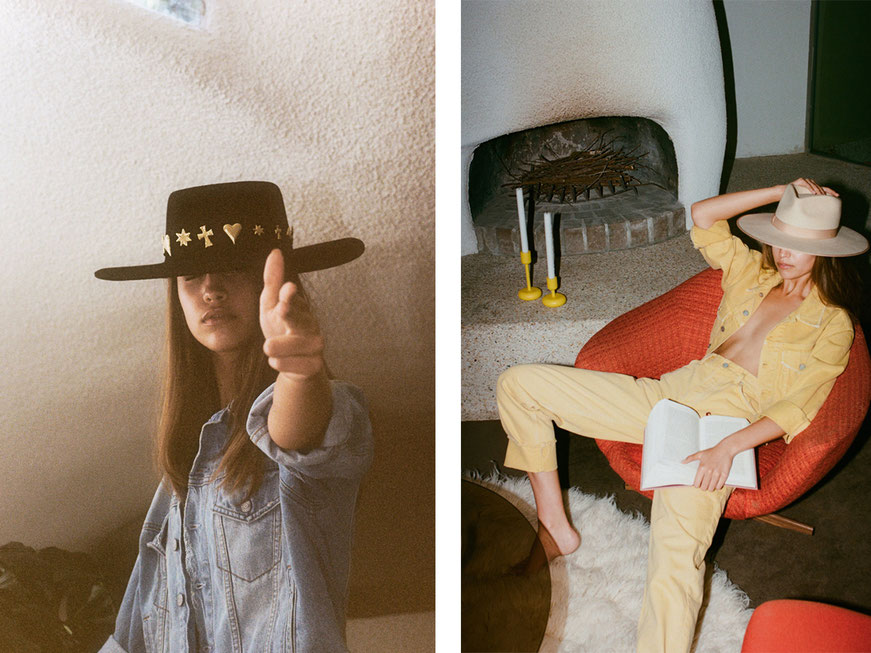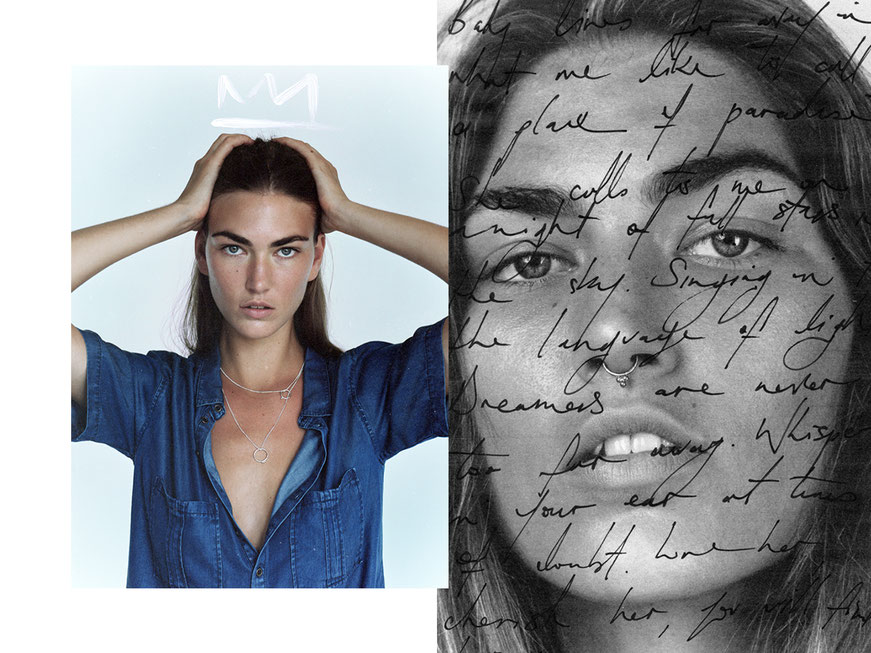 "STAY AWAY FROM ASSHOLES AND STAY WITH PEOPLE WHO GIVE YOU
THE SPACE YOU NEED" 
BRYDIE MACK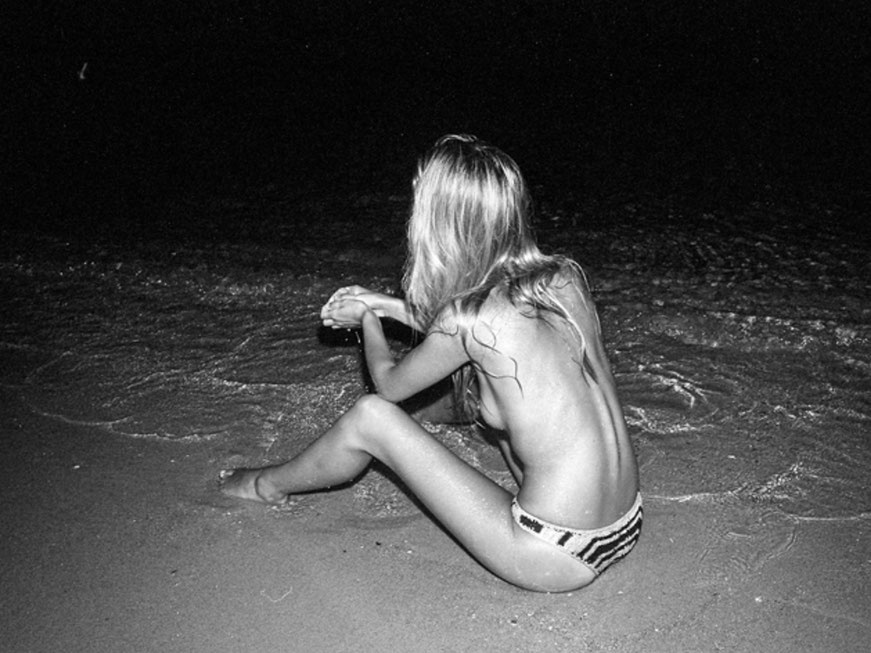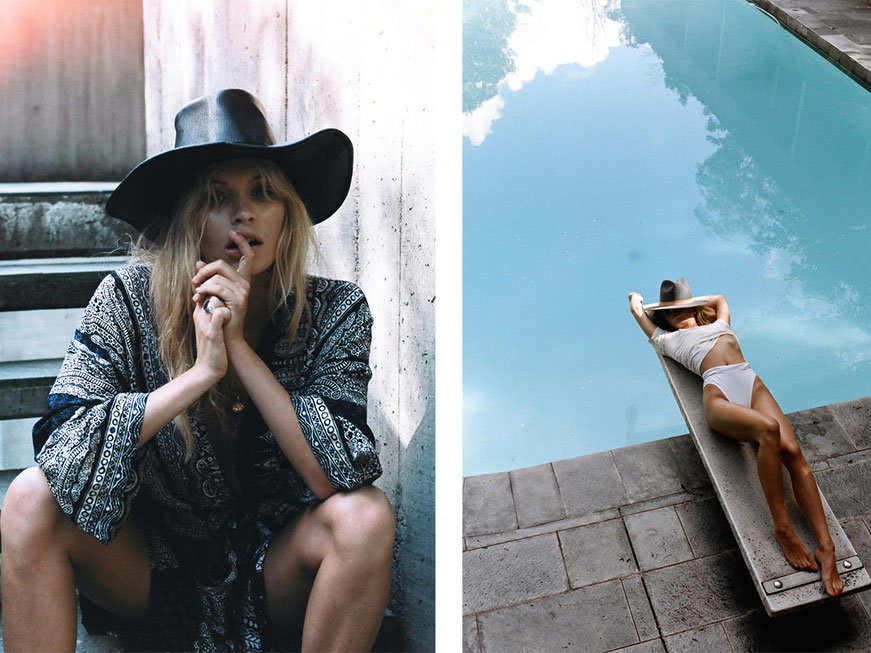 "NEVER COMPROMISE YOUR AESTHETIC FOR SOMEONE ELSE'S CONVENIENCE,
BE FAIR, BUT BE A TOUGH BITCH"
BRYDIE MACK